Hey Party Peeps!!!
Mind if I share a little "sponsor love"?
I have some GREAT sponsors and today I'm just going to pick something that I LOVE from each one of them:
Shabby Chic Map Clock
Free shipping
white tailed deer
use code KAMMY for 10% off at checkout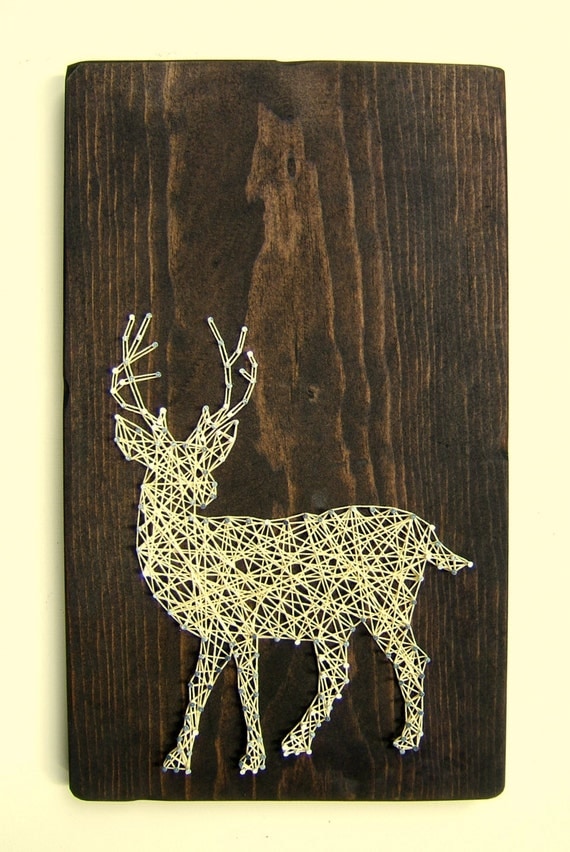 Electra
At this time I am welcoming any new sponsors who might be interested and fit the style of my blog. Click HERE if you are interested in partnering with me!
And now in case you maybe have missed anything on the Korner last week, here's a summary in thumbnails:
(click to take you to the post)
Features from last week's Trash 2 Treasure Party!!
First up is The Post With The Most (views):
Trash 2 Treasure Tuesday Rules:
1. Your post must be a Trash 2 Treasure, but I'm not picky on the "trash" part!
If you took something and made it look better and it's NEW to Kammy's Korner - link it up, Baby! :)
2. Place the Party button found on the right sidebar on the post or somewhere on your blog.
3. Visit the link before you and leave a comment!
I do try to visit each and every one of them eventually!!! It's hard with three little munchkins who need attention and hate mommy's computer time. :)
Link up, Buttercup!