Happy Trash 2 Treasure!


We are all a little gloomy about the weather here in Michigan this week,
but the tragedy from the lives lost in the tornadoes yesterday - mainly in Arkansas - leaves us here in Michigan much to be grateful for. So sorry for all those affected - you are in our prayers!
Spring
is a time to refresh the old stale rooms in our house.
Sometimes just getting new curtains in the living room, or a pretty new throw pillow for our bed is enough to refresh without breaking the budget!
It's hard to find what you like. But have you ever checked out Jan's beautiful work from
Sew Panache
?
For quality at a reasonable price, get exactly what you want! Here are some of her fabric selections that she can specify to your measurements. Shower curtains, drapes, decorative pillows - she will do it!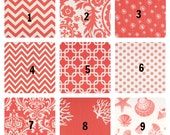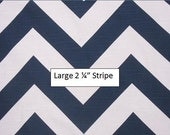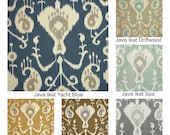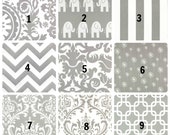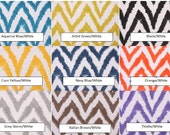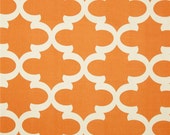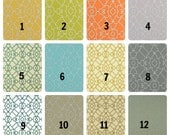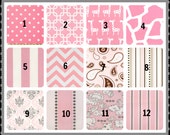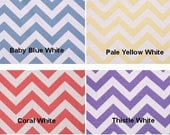 ____________________________________________________________________________


Did you miss anything last week on the Korner?
Here's a snippet from what happened around here.
Just click on the photos to take you to the post:
Let's get to what you came for! The Party!! How about some features:
Refresh Living turned an old cabinet into a fun and creative play kitchen that any kid would love!
Just remember to follow the rules!! :)
1. Your post must be a Trash 2 Treasure, but I'm not picky on the "trash" part!
If you took something and made it look better and it's NEW to Kammy's Korner - link it up, Baby! :)
2. Place the Party button found on the right sidebar on the post or somewhere on your blog.
3. Visit the link before you and leave a comment!
I do try to visit each and every one of them eventually!!! It's hard with three little munchkins who need attention and hate mommy's computer time. :)
Link up, Buttercup!