Welcome, Trash 2 Treasure Party Peeps!
First, I am excited to announce a returning sponsor on Kammy's Korner.
Sew Panache
has new gorgeous fabrics in stock just waiting to be made in to something beautiful for your home! A few of her latest: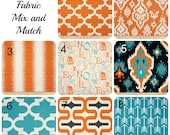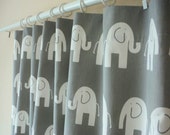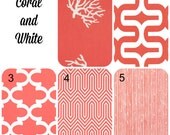 Let's see some creative features from last week's party:
Thrifty Treasures has a swell way to update those large stand up photo collage frames.
Just remember to follow the rules!! :)
1. Your post must be a Trash 2 Treasure, but I'm not picky on the "trash" part!
If you took something and made it look better and it's NEW to Kammy's Korner - link it up, Baby! :)
2. Place the Party button found on the right sidebar on the post or somewhere on your blog.
3. Visit the link before you and leave a comment!
I do try to visit each and every one of them eventually!!! It's hard with three little munchkins who need attention and hate mommy's computer time. :)
Link up, Buttercup!