Well HELLO there, Sunshine!

I see some of my friends on facebook are already being graced with that four letter word that starts with "s" and ends in "w".
KEEP IT AWAY!!!!! :)

Did you miss my post this past week? What I thought was meant for the burn pile is now a piece of art and storage in my cute little half bath (click HERE):



Have you seen the fun and chic new fabric choices Sew Panache has gotten lately?
I you haven't had a chance to browse her Etsy shop, you need to!
Here are just a few of my new faves Jan has: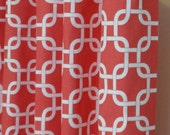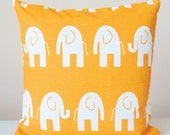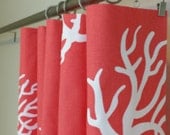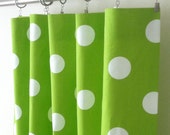 A couple of highlights from last week's party, and then it's your turn!


Love this lamp by Sandrynka Hand Made . I couldn't find the translate button, but I'm sure it's DIY. ;)
Want to see highlights from the party each week?
Now
Party up, Folks!
Just remember to follow the rules!! :)
1. Your post must be a Trash 2 Treasure, but I'm not picky on the "trash" part! Please no recipes, advice, etc.
If you took something and made it look better and it's NEW to Kammy's Korner - link it up, Baby! :)
2. Place the Party button found on the right sidebar on the post or somewhere on your blog.
3. Visit the link before you and leave a comment!
I do try to visit each and every one of them eventually!!! It's hard with three little munchkins who need attention and hate mommy's computer time. :)
Link up, Buttercup!