Welcome to another week of Trash 2 Treasure!
If you are a blogger, this is where you can share your trash to treasure projects with the rest of us. And if you are
not
a blogger, this is where you come to be inspired, get ideas, and just have fun looking at what other people's sweat can produce :)
I'm looking forward to getting my tin letters in the mail soon from Custom Cut Decor
and I'll share with you all where and what I'm gonna do with them!
Have you ordered yours yet?
Check out his new GIANT ones!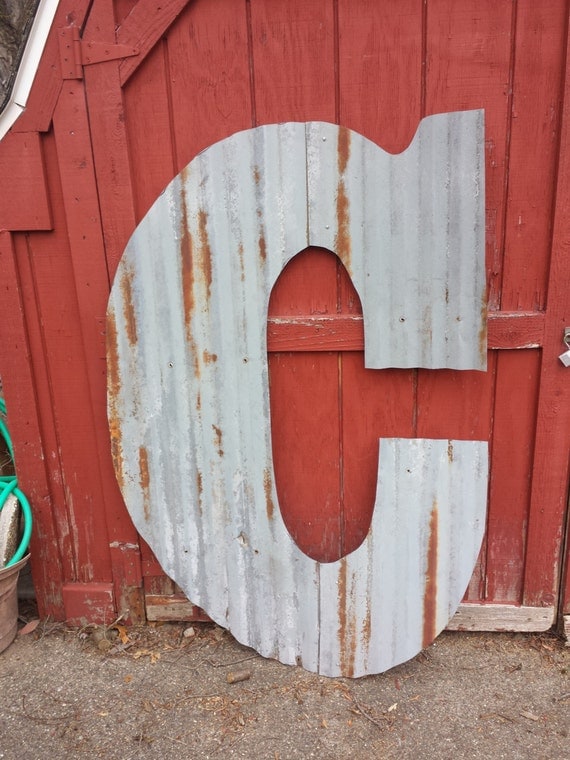 Did you miss anything on the blog this week?
(click on the thumbnail to see what I was up to!)
Features From Last Week's Party:
Want to see highlights from the party each week?
Now
Party up, Folks!
Just TWO rules to follow!
1. Your post must be a Trash 2 Treasure, but I'm not picky on the "trash" part! Please no recipes, advice, etc.
If you took something and made it look better and it's NEW to Kammy's Korner - link it up, Baby! :)
2. Place the Party button found on the right sidebar somewhere on your blog - doesn't matter where.
Link up, Buttercup!